The weakest part of the GPUs is the fans. So what to do when they break? Here's a quick fix!
Last update: 29.January 2023
Noticed a dashboard warning about high temperature on one of our 1070Tis:

After a quick visual on the rig, both fans had stopped and were worn out. Since original fans are hard to get, we normally disassemble the fans and fan shroud - and zip ties two standard 120mm fans!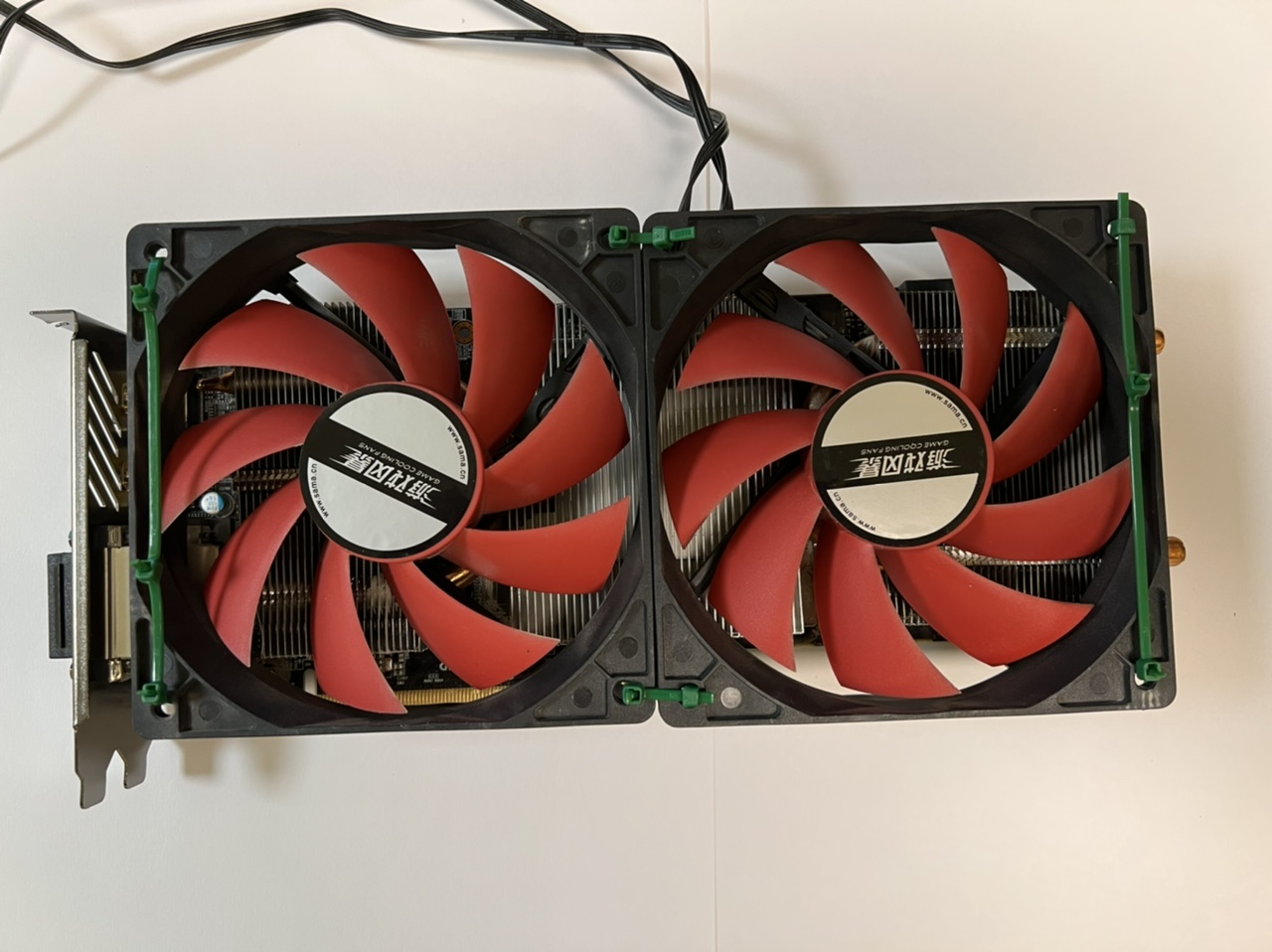 After this quick fix, the temperature ended up OK - but we will lose the ability to control the fan speed